High whiteness metakaolin clay for concrete/cement
Product Detail
Product Tags
Kaolin clay is a kind of non-metallic mineral. It is a kind of clay and clay rock mainly composed of kaolinite group clay minerals. Because it is white and delicate, it is also called Baiyun soil. Its pure kaolin is white, delicate and soft, with good plasticity and fire resistance. Its mineral composition is mainly composed of kaolinite, halloysite, hydromica, illite, montmorillonite, quartz, feldspar and other minerals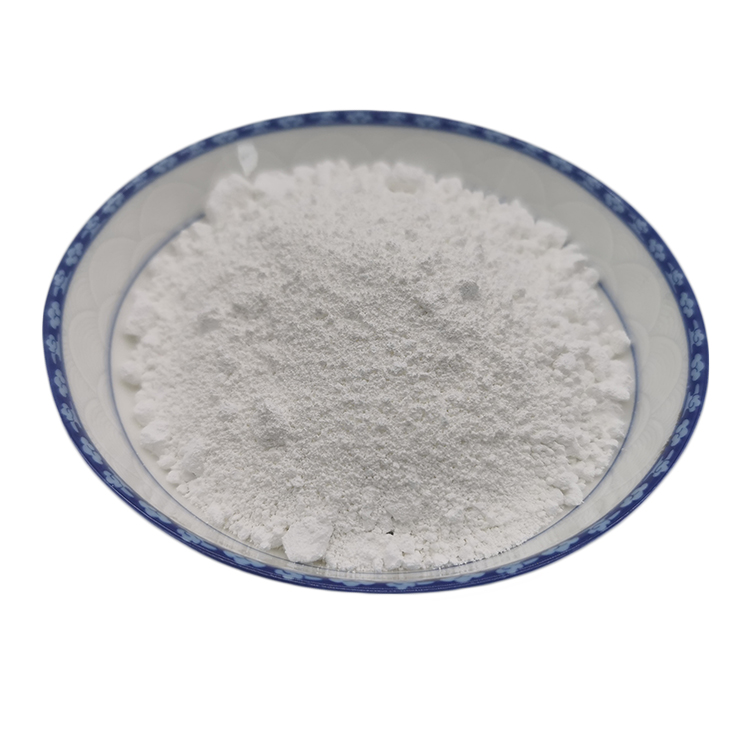 high whiteness, low abrasion value, good oil absorption, improve paper performance, and increase ink absorption rate.
high whiteness, stable performance, excellent plasticity, and good crystallinity.
soap paper filler, rubber filler, plastic filler, paint filler, reduce costs.
It is mainly used in papermaking, ceramics and refractories, coatings, rubber fillers, enamel glazes and white cement raw materials, and a small amount of it is used in plastics, paints, pigments, grinding wheels, pencils, daily cosmetics, soap, pesticides, medicine, textile, petroleum, chemical industry and building materials.
The company is located in Shijiazhuang, Hebei, 260 kilometers away from the capital. It currently involves 10 kaolin production lines with an annual output of 800,000 tons, sufficient supply and favorable prices. Strictly guarantee product quality, and have a complete quality supervision system and after-sales service system.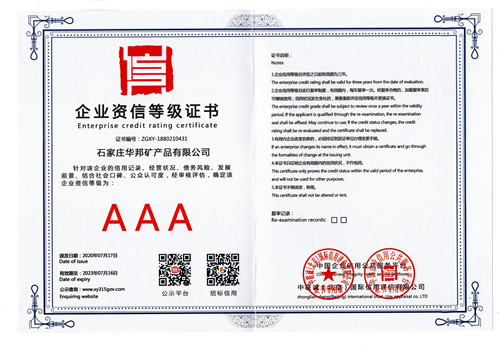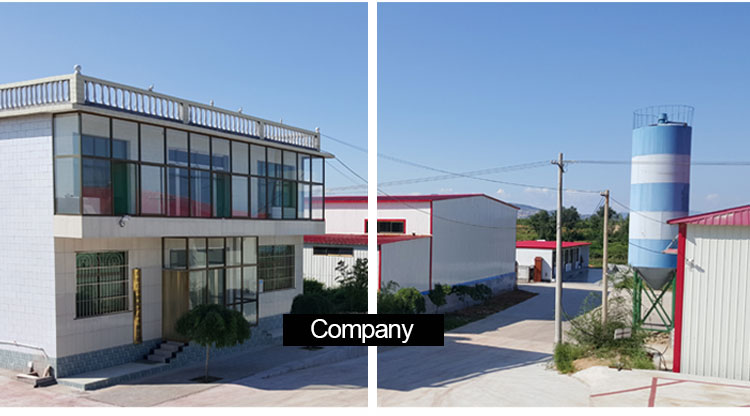 ---
Next:
Zeolite
---
Send your message to us:
Write your message here and send it to us